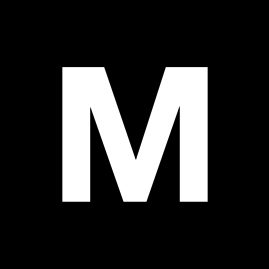 Monochrome
metaverse & video games
MONOCHROME IS AN INDIE STUDIO CREATED IN NOVEMBER 2016 OF 10 PASSIONATE PEOPLE. WE HAVE A UNIQUE POSITION AS WE WORK FOR BRANDS AND ARTISTS TO CREATE 3D IMMERSIVE EXPERIENCES, 3D CONTENT AND PRODUCE OUR OWN VIDEO GAMES. WE CAN PRODUCE CONTENT FOR DESKTOP, MOBILE, INTERACTIVE SCREENS, VIRTUAL AND AUGMENTED REALITY, WEB. WE ARE ALSO INVOLVED IN METAVERSE PROJECTS AND RESEARCH AS WE THINK THIS IS THE CROSSROAD BETWEEN DIGITAL AND GAMING.

WE HAVE WORKED FOR THE FOLLOWING BRANDS AND ARTISTS:
DIOR, CHANEL, LANCÔME, ADIDAS, SHEZAD DAWOOD, DSL COLLECTION, ZAHA HADID ARCHITECTS, RAFFLES, AYMAN ZEDANI, VIPPING, PCA ARCHITECTURE, ASICS, YANG YONGLIANG.

WE LOVE TO WORK ON BOLD PROJECTS, AND WE BELIEVE IN TIMELESS STYLE.
close